Our Restaurant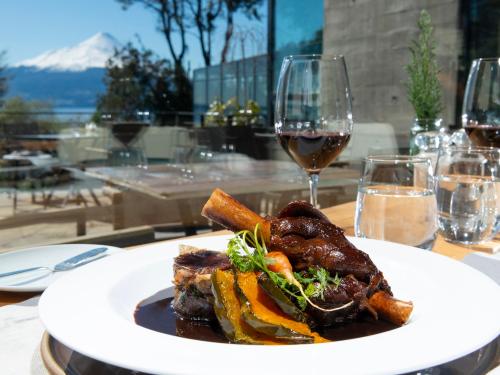 Food is a key part of the AWA experience.
Our chef Oscar Bermudes and his team, prepare a special new menu every day with flavors that are sure to surprise you.
The delicious Hotel AWA cuisine highlights local traditions, and we take great care to seek out and select the zone's finest ingredients.
We have our own organic garden that covers all of the kitchen's requirements, and we share the rest with the community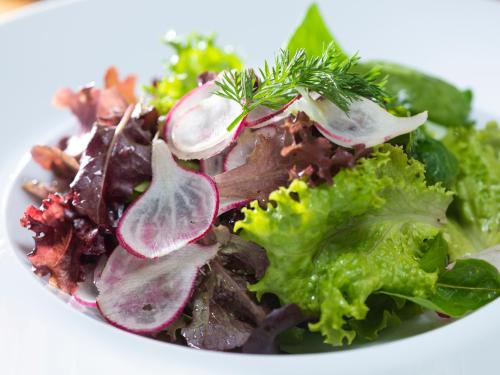 Make your reservation at our restaurant AWA